Feeding a Growing World
The world has never produced more food than it does today, yet millions across the globe still suffer from malnutrition, subsist on survival farming and other kinds of food insecurity. Our reports focus on regions where food production systems are most vulnerable and people who are trying to strengthen them on a local and global scale.
Why does it matter?
The concept of food security was once an idea nearly exclusively associated with the developing world and impoverished communities, but the COVID-19 pandemic exposed how fragile even modernized food supply chains are. Beyond the pandemic, other pressing factors such as natural disasters, land misuse, conflict, climate change and entrenched poverty continue to threaten food security. As the world continues to grow, it is important to illuminate existing problems, new challenges and promising solutions. 

---
One Acre Fund
"The individual small holder farmer is about the least powerful person on the planet … but when we aggregate 100,000 of them or more together, then we get a lot of purchasing power."
 -Andrew Youn, One Acre Fund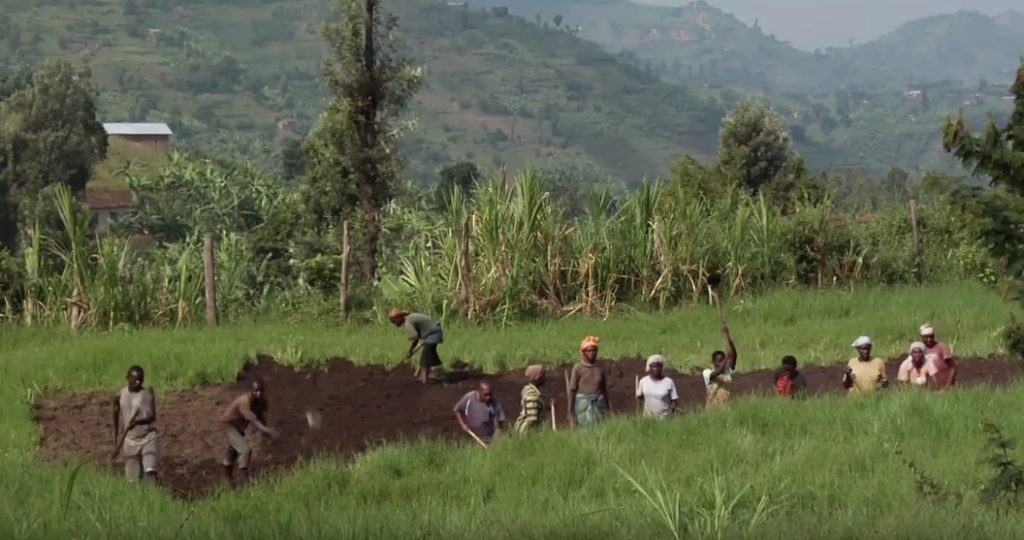 The Pork Farmer's Problem
"I don't think I appreciated the efficiency of the whole system, and when one piece of that system goes down. You know, I knew it, but, boy, I didn't — I maybe didn't appreciate it as much."
-Mike Patterson, Hog Farmer
Feeding India
"I think, even without climate change, India faces a great challenge because of the increasing population and the limited land available for agriculture."
-Jagdeesh Rao,  Foundation for Ecological Security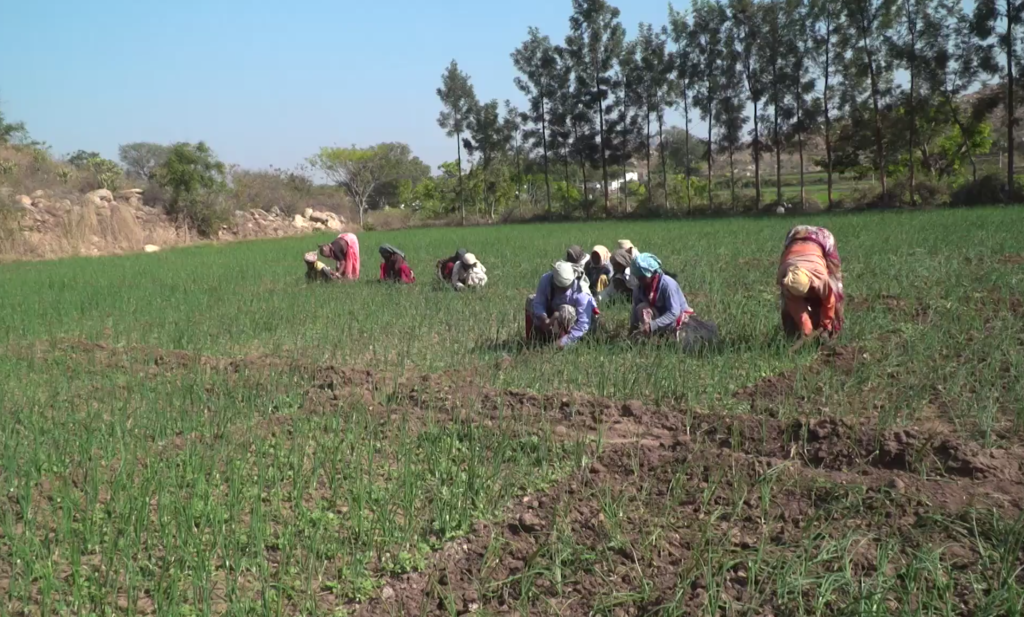 The Sioux Chef
"The foods that all of us are eating today, most of us are eating today are killing us. You know, they are the sources of our diabetes, our chronic disease, our cardiovascular disease.Native people have known how to grow and harvest food for a very long time."
-Mary Owen, professor of medicine
---
How to teach with our reports
The short answer is in any way you see fit!
We suggest that you pick a report or topic, watch the video in class or assign it to your students. Then follow the discussion questions or write your own. Encourage your students to research beyond the piece. Find other examples of the issues reported on, analyze the characters that bring the story to life, or follow up on new developments since the story aired. Students can write their own reflections on the report, or analyze one of the many angles included in the story. 
---