What is Global Health?
To us, reporting on global health means telling stories about the most urgent public health crises as well as the slower moving, poverty induced, daily health challenges faced by millions. We report on causes, impacts, and solutions that know no borders.
Why does it matter?
The world is more connected than ever and it's easy to see what that means as an entire planet struggles to emerge from a pandemic, something that will require a global response. But beyond infectious disease threats, a globalized economy requires that no part of the world can be left behind. Yet in vast regions, poverty lies at the root of widespread suffering and both infectious and non-communicable disease, seriously undermining social harmony and driving conflict.
---

Why was Senegal so successful in fighting COVID-19? 
"IT IS A SOURCE OF PRIDE FOR US THAT THE FAITHFUL HEED THE RECOMMENDATIONS THAT COME FROM THE RELIGIOUS LEADERS AND THE AUTHORITIES."
-Abdou Kadre Fall, Mosque Elder


How are India's millions of migrant workers coping with the lockdown? 
"The poor often suffer the worst because they have the least ability to gain access to basic essential services during those periods."
-Dr. Raj Panjabi, Founder, Last Mile Health
---
Disease Prevention and Eradication
A SMALL OUTBREAK ON A CHICKEN FARM IN THAILAND CAN QUICKLY ESCALATE TO A GLOBAL PANDEMIC.  BUT VIGILANT DISEASE DETECTIVES CAN STOP IT IN ITS TRACKS.
"So when we have a farmer who has a sick chicken who also has pigs and other animals on the farm, who may have a family member with influenza, that pig were to get human influenza that we know spreads very quickly"

-Dr. Mark Smolinski, Ending Pandemics Now.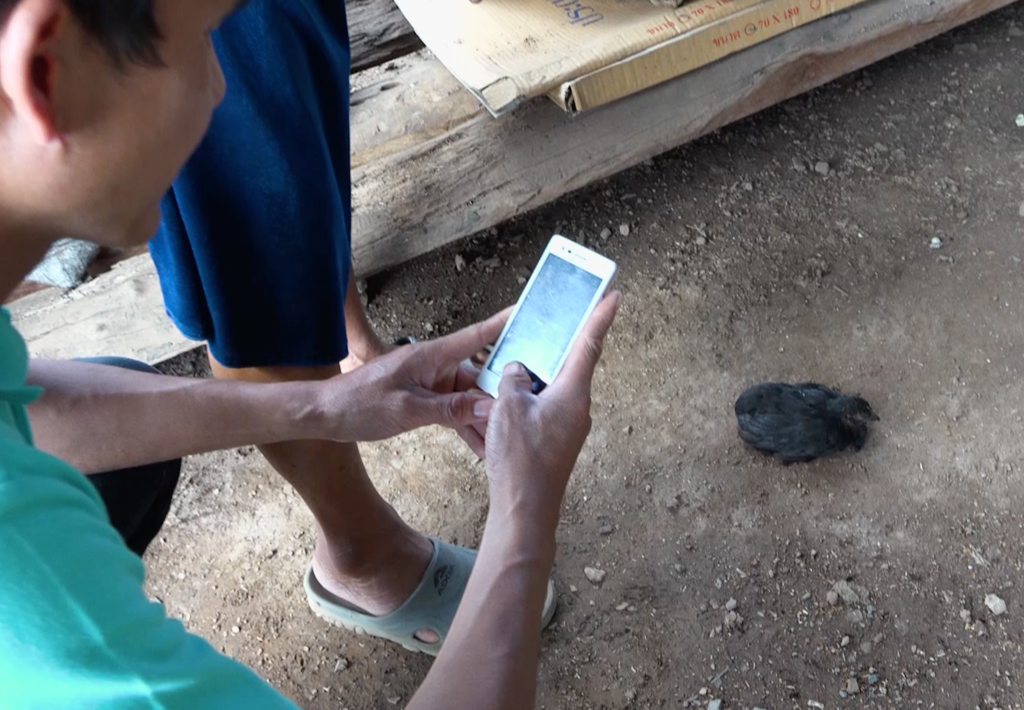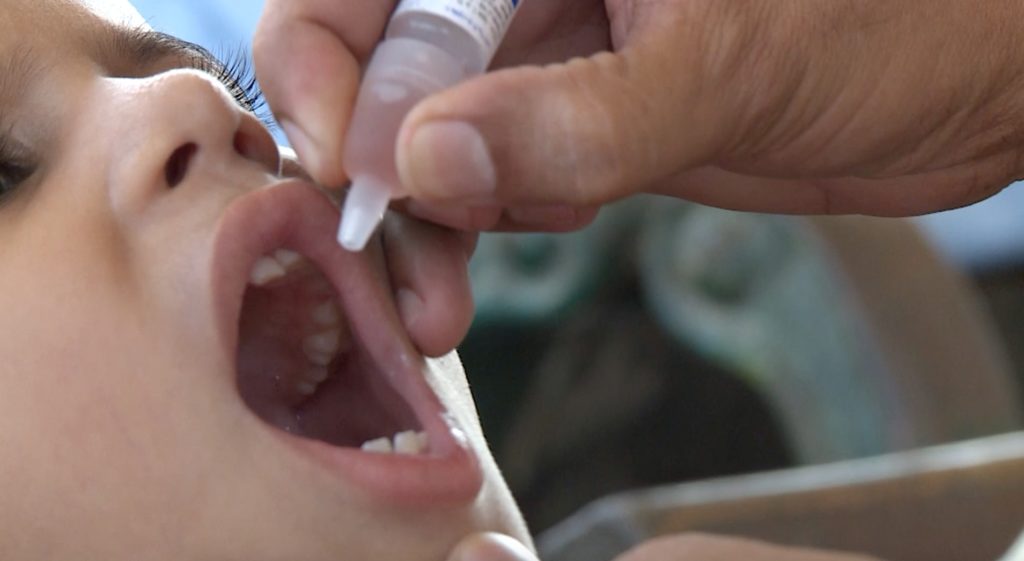 MASS POLIO VACCINATION CAMPAIGNS IN INDIA AND PAKISTAN HAVE NEARLY ERADICATED THE DISEASE. WHAT LESSONS CAN BE LEARNED? 
Pakistan has seen an impressive drop in new cases, from more than 300 cases in 2014 to just five in 2017.
Reimagining the health care economy
How do public-private partnerships offer cutting edge medical care to the most impoverished patients?
"If a solution is not affordable, it is not a solution." -Devi Shetty
80%

of all medical bills in India are paid out of pocket.
---
How to teach with our reports:
The short answer is in any way you see fit!
We suggest that you pick a report or topic, watch the video in class or assign it to your students. Then follow the discussion questions or write your own. Encourage your students to research beyond the piece. Find other examples of the issues reported on, analyze the characters that bring the story to life, or follow up on new developments since the story aired. Students can write their own reflections on the report, or analyze one of the many angles included in the story.
Be creative! We would love to hear from you. Reach us at undertold@stthomas.edu to share how you've used our materials!
Be Creative!
We would love to hear from you. Reach us at undertold@stthomas.edu to share how you've used our materials!
ALL GLOBAL HEALTH REPORTS