What is an Agent for Change?
We think of change agents as motivated individuals who respond to entrenched social challenges like poverty, food security and access to basic amenities with innovative solutions that go beyond short-term fixes to create sustainable solutions that change the system, improve the local economy and impact people's daily lives.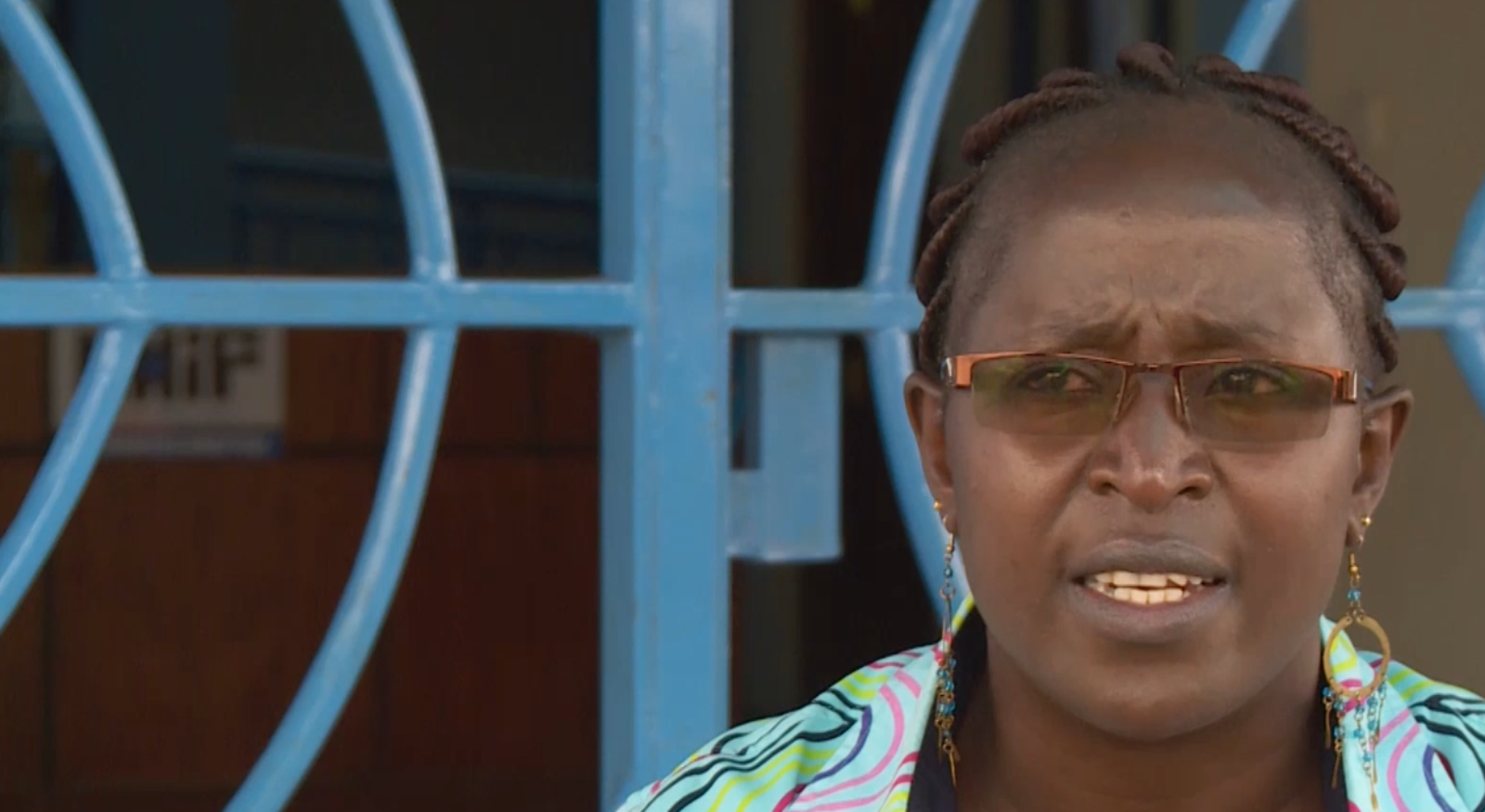 "I decided to change the pain I had gone through into something beautiful, something that will help me reach out to other women, something that will allow other women to live a normal life like me."
Sarah Omega, Fistula Foundation
ERASING THE PAIN AND TABOO OF FISTULA


Watch the full story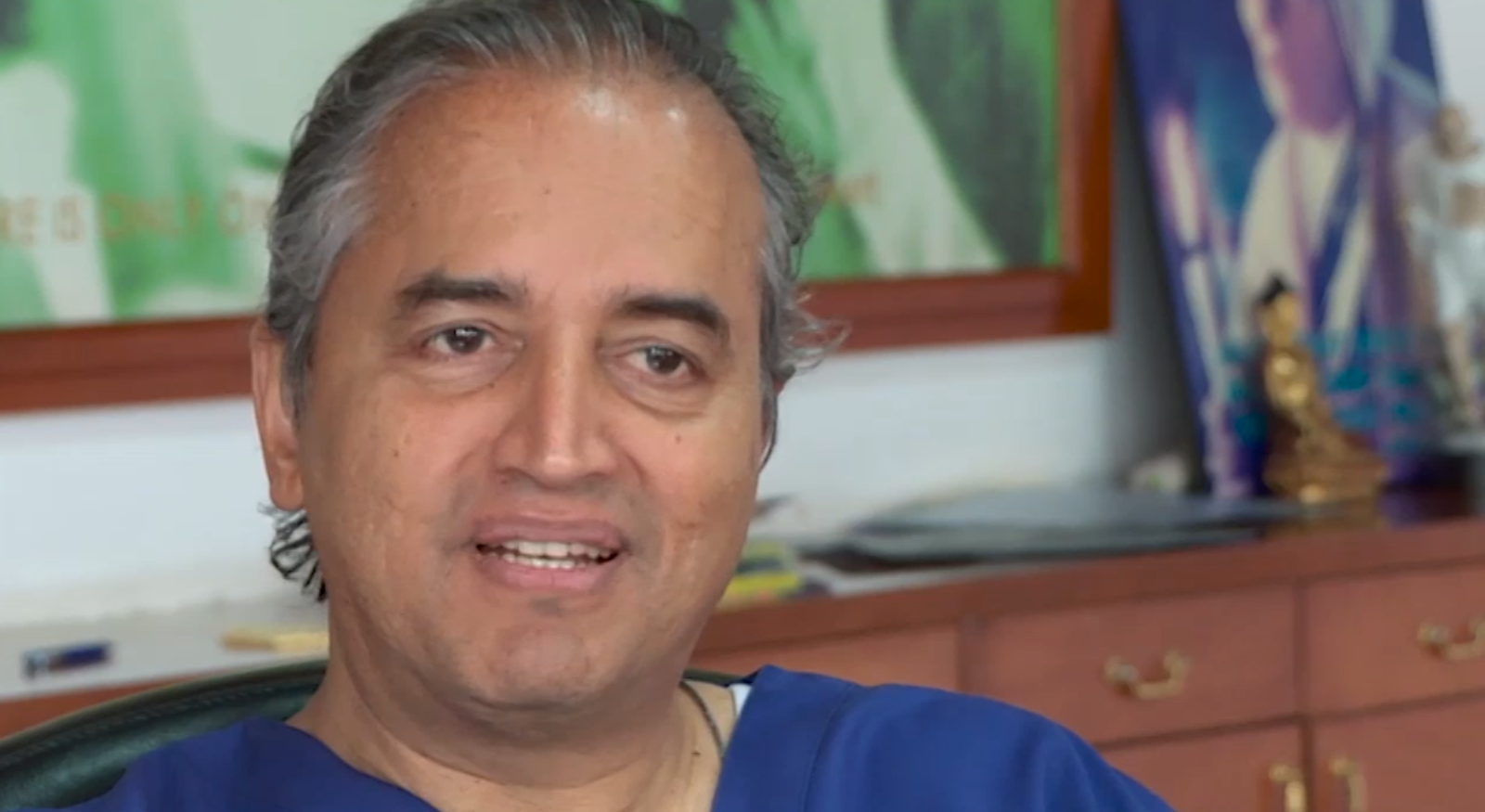 If a solution is not affordable, it is not a solution. It's pointless if we talk about huge developments in cardiac surgery or a brain operation or complex cancer surgery if [the] common man cannot afford it.
Devi Prasad Shetty, Narayana Health
KING OF HEARTS

Watch the full story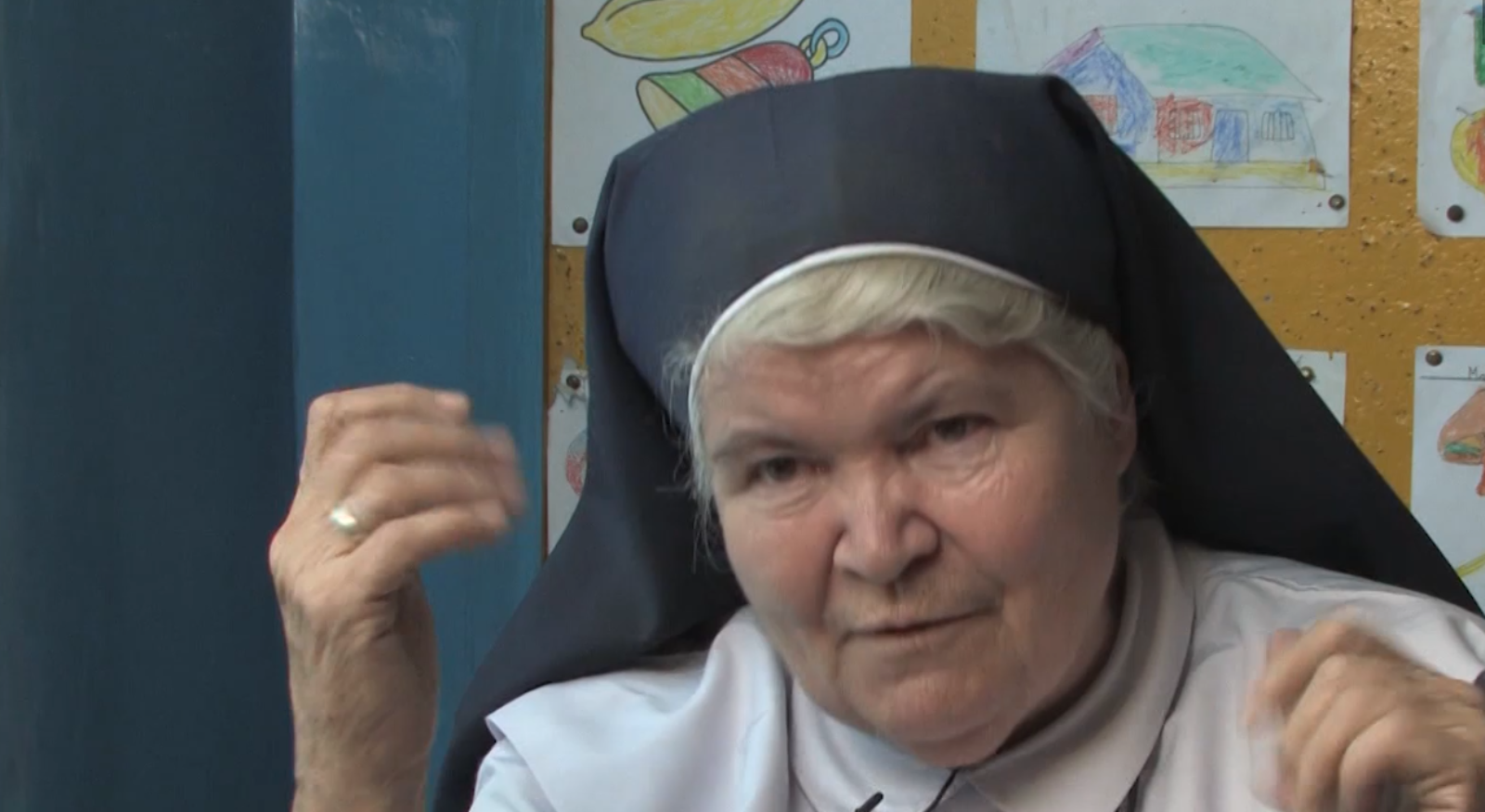 "I ask myself, what are you here for? Are you here to produce agents of human change among your children? Are you here to change the mental set of people? So even if you do it with a small number, it spreads."
Sister Cyril Mooney, Loreto Day School
THE NUN OF CALCUTTA


Watch the full story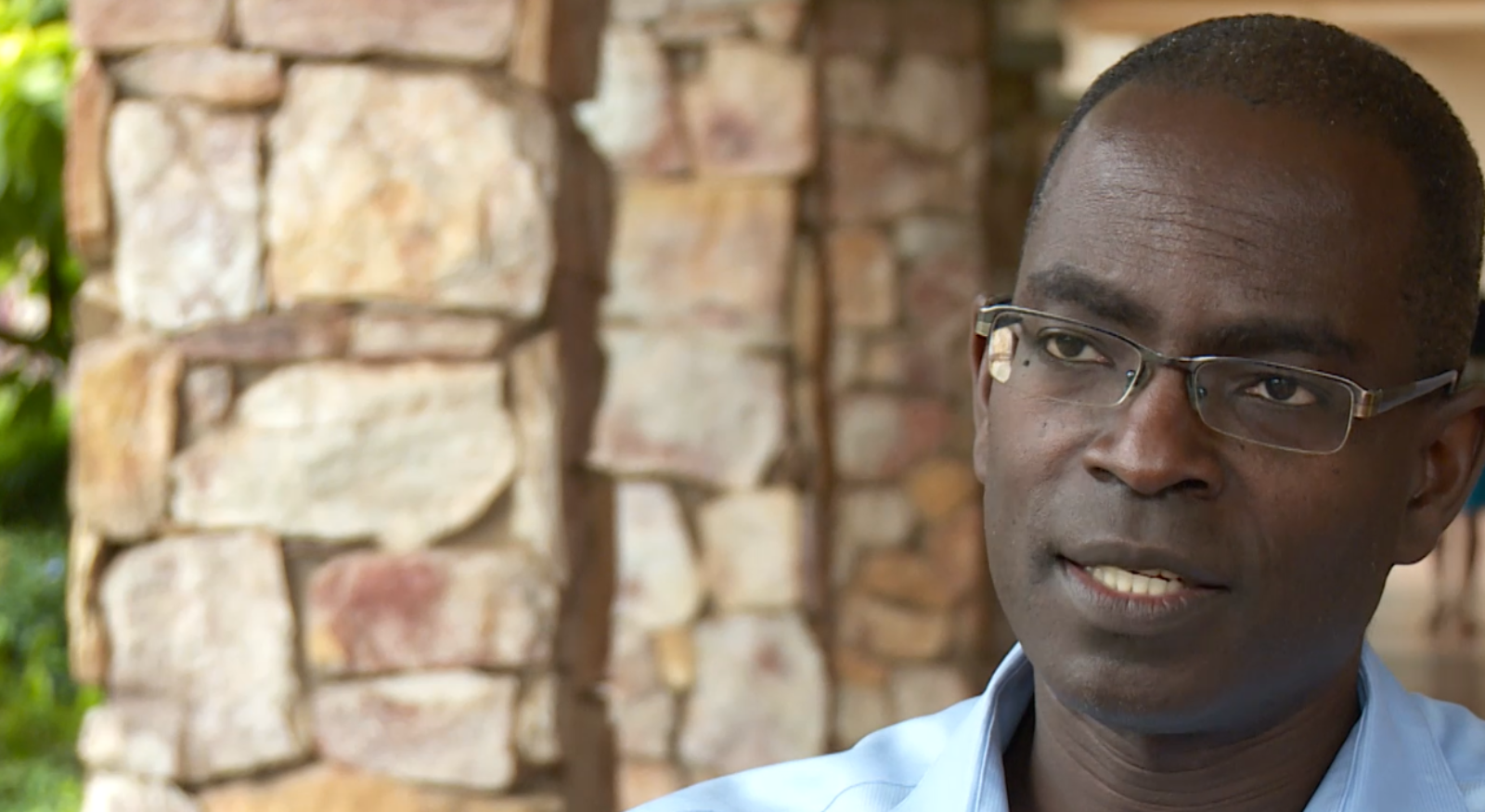 "We need a lot of innovation. We need people who are trained to drive that. … who are going to create an enabling environment for that."
Patrick Awuah, Ashesi University
RAISING ETHICAL ENTREPRENEURS
WATCH THE FULL STORY